ICT Service & Solution Provider
IBM & SONY Linear Tape Open (LTO)
The LTO Ultrium format is the preferred tape solution, brought to you by some of the most respected names in the storage industry. It's an "open" format, which allows for compatible offerings from multiple vendors. It's scalable, providing a broad range of system applications where high capacity, high transfer rates and high reliability is important. There's also a well-defined technology roadmap, so you know that it's a technology that you can rely on both today and in the future.
SONY WIRELESS IN-EAR HEADPHONES
Enjoy high-quality sound, from comfortable wireless headphones with colours that complement your personal style.
The ScanSnap iX100 is the world's fastest battery powered ScanSnap. Whether scanning receipts, contracts, recipes, or plastic cards, the iX100 takes scanning beyond the desktop and into your mobile world. Completely wireless and weighing only 400 g, the iX100 brings mobility and wireless scanning to your PC or Mac as well as iOS or Android device.
Cost-effective IP Phone that provides Secure, Reliable, Basic Voice Communications. The J129 IP Phone supports SIP telephony capabilities, enabling enterprises to replace older analog or digital phones with today's technology.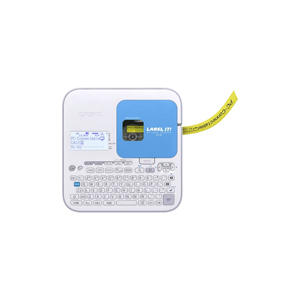 Casio label printers allow you to create your own original labels for a variety of settings and applications. With the help of labels you can not only increase safety and prevent loss of resources, but also improve work efficiency in all domains of working process.
Power up your smartphone anywhere, anytime with Sony's mid capacity models of its USB Portable Charger range.
Casio electronic calculators bring you reliable & durable. With the model of scientific & printing calculator can improve work efficiency with powerful functions.
Kaspersky antivirus software / products for home and home office are specifically designed to provide hassle-free and quality protection against viruses, worms and other malicious programs, as well as hacker attacks, spam and spyware.
Lexmark understands that no business is small—when it's yours. That's why our devices are designed to meet your needs today and help you grow tomorrow. No matter what your business, there is a Lexmark device that's right for you.