Avaya is a powerful, yet simple communications solution that allows your business to connect and collaborate in real-time without limitations.
Avaya change the way your mobile, distributed workforce collaborates. Deliver an engaging experience for voice, video, and mobility on virtually any device. Simple enough to run on an appliance, powerful enough to support 2,000 users with virtualized software. Easy to use. Easy to manage. Exceptional value.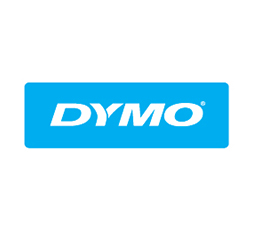 Dymo provides innovative ways to share, manage and organize information with solutions that help people accomplish tasks more easily and look good doing it.  Dymo offers a complete range of products for the office, warehouse, worksite and home. Dymo has grown to be a brand with global reach and an intense focus on understanding users' needs. From simple embossers, manual label makers and desktop products to industrial portables, computer-connected products, and cutting-edge software and online service, Dymo is committed to simplifying consumers' tasks while helping them look more professional.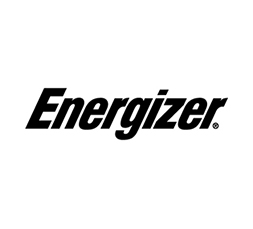 Energizer batteries are designed to meet the demands of today's power-hungry devices and are ideal for people on the go. Engineered to deliver superior performance, Energizer now offers a range to suit all your power needs and fit your busy lifestyle.
Imagine not having to buy batteries again and again.
With Energizer Charger you'll save money on batteries for your digital camera, handheld GPS device, toys, wireless gaming system, you name it.
Tandberg Data is a leading global supplier of affordable, easy-to-use data protection solutions. Tandberg Data offers a complete range of tape drives.
Automate your business. Capture what matters. Adapt as you grow.
FileBound is a cloud-based application that automates the flow of enterprise work. Manage business processes from beginning to end, and reliably connect people and information wherever they are. FileBound helps you drive out paper-based processes to decrease costs and increase productivity, and supports compliance with internal and external mandates.
Tape storage for data protection and long term retention
IBM offers tape storage, backup and recovery solutions for data protection and retention.
IBM invented the concept of magnetic tape storage back in 1952. Since then, IBM has delivered many innovations in tape storage and that innovation continues today.
Lexmark develops printing solutions and services developed to run on a touch screen that is located on the printer or multifunction printer (MFP) that provides access to many software applications that reduce the complexities of manual paper processes.Get the right printer to get the job done. Lexmark printers are robust, versatile and designed with productivity in mind.
Sony is a leading manufacturer of audio, video, communications, and information technology products for the consumer and pro
fessional markets. Sony provides variety of products such as walkman digital music players, headphones, digital voice recorder, external hard disk or flash drive, portable charges, batteries & mobile projector.